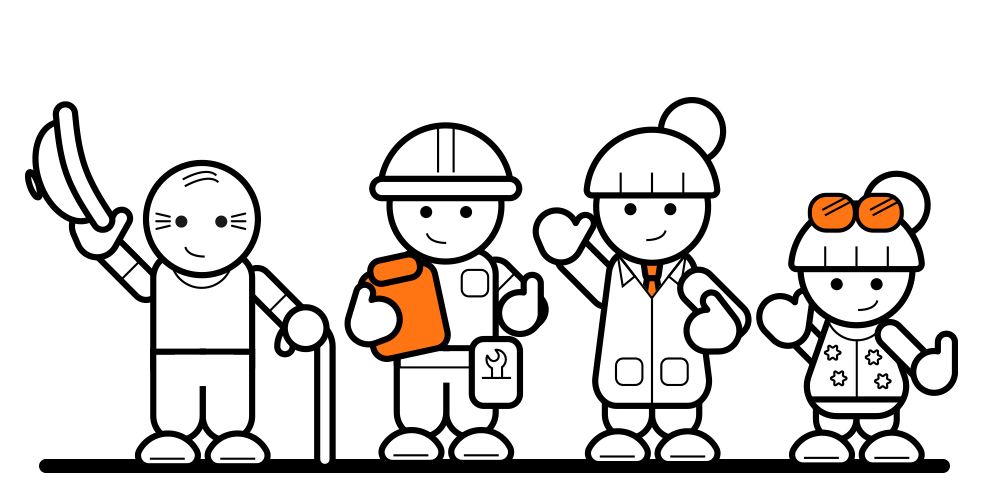 Public Liability
Public Liability cover can be particularly important for a business minibus user. You can protect yourself against any claims by members of the public that relate to injury or damage to property caused by you or your business. This cover is for events (not already insured) that happen outside of the vehicle. Minimum cover is £1,000,000, but this can be extended to £10,000,000. Some councils require their minibus drivers to have public liability cover, and most school contracts require drivers to have cover for £10,000,000, however this can vary.
(For commercial use only)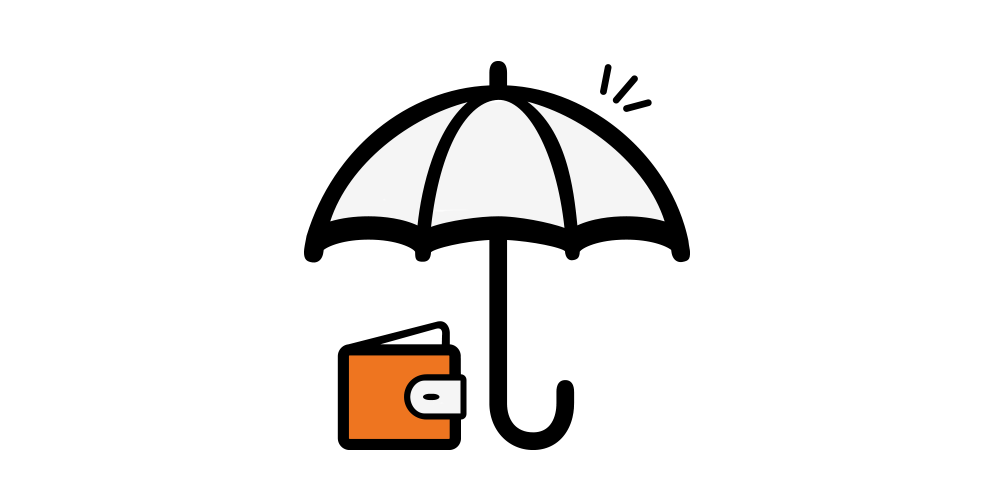 Excess Protection
Excess Protection is a good way of getting a lower premium, allowing you to select a higher level of excess and reduce your payments. As such, Minibus Excess Insurance is particularly useful in ensuring you don't lose out on money unnecessarily. Following an accident you are liable to pay the total insurance excess on the policy in order to make a claim. Adding Excess Protection to your policy will pay you back the money you paid out to make a claim once the claim is settled. We offer three levels of cover which can be tailored to suit every policy. Level 1 provides £300, level 2 provides £500 and level 3 £1000.