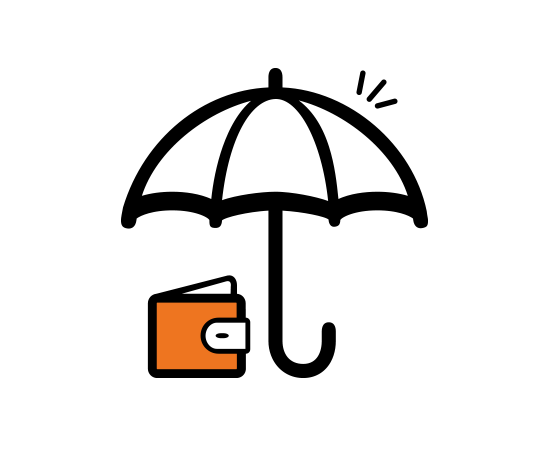 Excess Protection
Excess Protection is a policy that reimburses your excess payment following a successful claim. This is a good way of getting a lower premium, allowing you to select a higher level of excess and reduce your payments.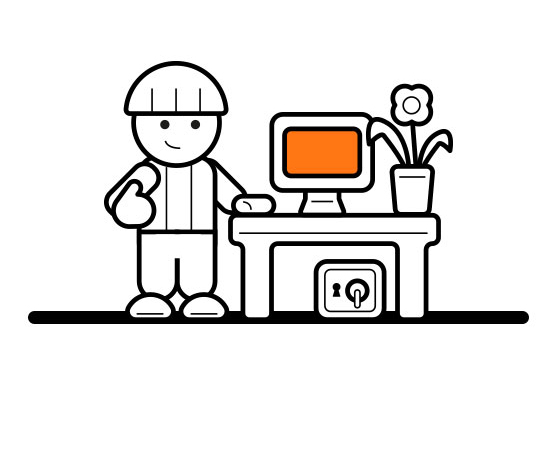 Personal Possessions Cover
Items you take outside your home are not always covered by your contents insurance. At One Insurance Solution, however, you can receive advice on the type of cover you will need to protect your valued items. Personal Possessions cover insures everyday items such as mobile phones, watches, jewellery and laptops that you take with you when you're out and about.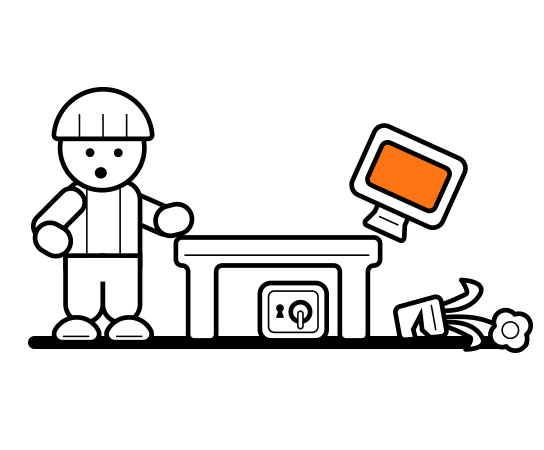 Accidental Damage Cover
You could take the best care of your property feasibly possible, but every now and again, accidents unfortunately happen. Accidental Damage protects you against any damage that occurs suddenly as a result of an unexpected event.