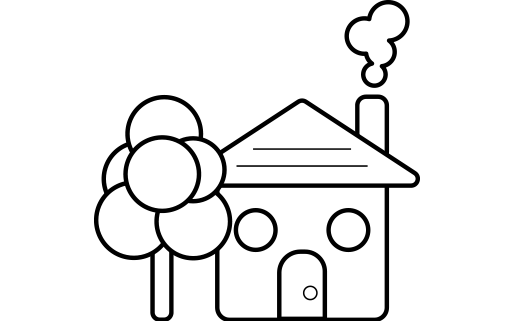 Making a claim
Making a claim can be scary thought, however we work with a claims team that will make it as straightforward as possible and allow you to get on with life as soon as possible.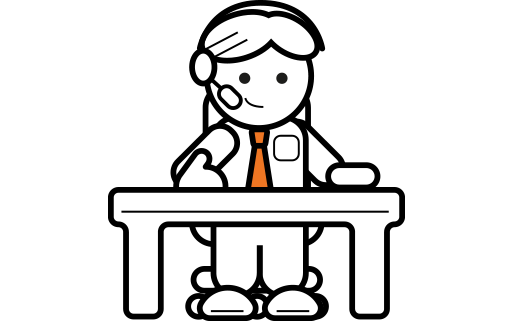 Renewing your policy
We will send you a invite about 30 days before your renewal date. If you have any questions on this please call us, we would be happy to help.
0333 130 0426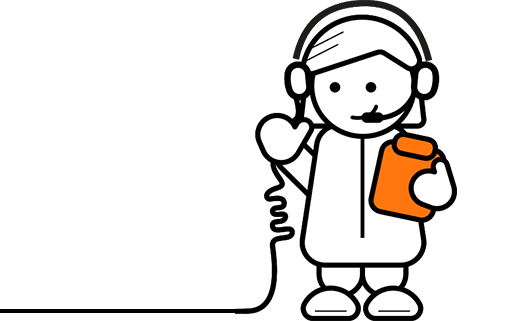 Contact us
If you can't find what you're looking for here then we're on hand to help you out. Just find the team you want to speak to and give us a ring, we'll be happy to help.