Top tips for making a claim
Call the relevant claims hotline as soon as possible, so all the information is fresh in your mind.
Give clear details in your claim - one topic per sentence.
Don't exaggerate your claim, our teams are experts and will know if the facts stack up.
Document the damage - take photos and videos where appropriate.
Keep a log of your claim, any conversations should be logged and keep all communications together.
Popular help topics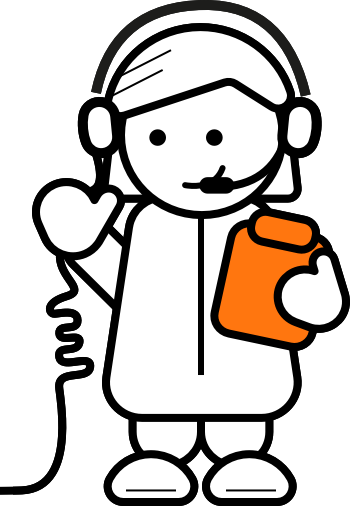 Get an insurance quote for